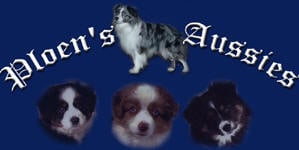 Toy & Miniature Australian Shepherds
Please contact us for more information!!!
Kathy Ploen
1023 N Utah Ave
Davenport, Iowa 52804
563-343-7706 Cell
ploens_aussies@hotmail.com
---
Puppies
I
Other Dogs For Sale
I
Happy Customers
I
Adult Stud Dogs
I
Adult Females
Puppies For Sale
Litter due end of October 2014 From Ploens Grace and Ploens Blaze N Fire.
Litter Born Sept 26, 2014. Parents are Ploens blaze N fire and Pistol Annie
blue merle female
pictured at 3 weeks
black Tri male
pictured at 3 weeks
---
OTHER DOGS FOR SALE
back to top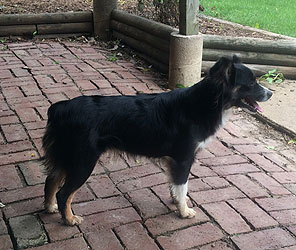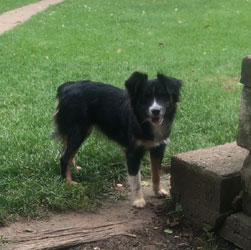 Bellstar
1 year old female
America national dog registered. Selling her as a pet.
Does well living in the barn with the horses or in the house. Gets along well with other dogs.

---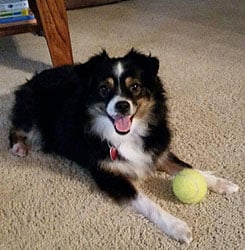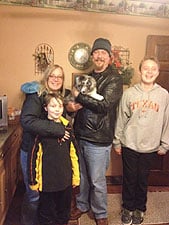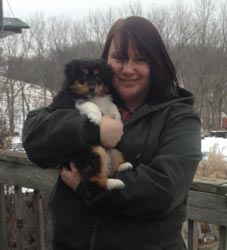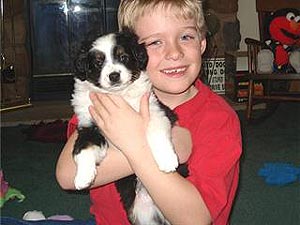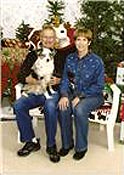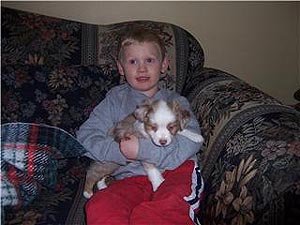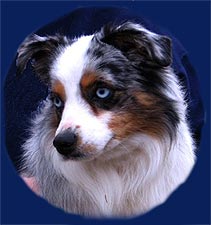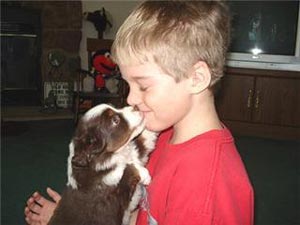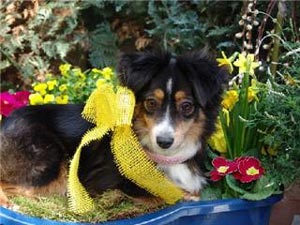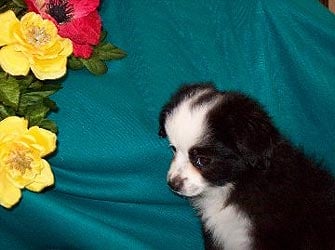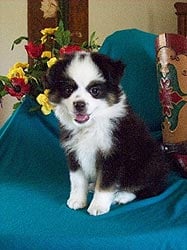 ---
Toy and Miniature Stud Dogs
back to top

click on images to view larger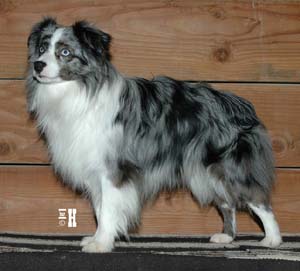 Ploens Blaze N Shooter
"Shooter"
AKC and NSDR
13" Blue Merle Male
2 Blue Eyes