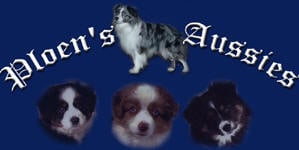 Toy & Miniature Australian Shepherds
Please contact us for more information!!!
Kathy Ploen
1023 N Utah Ave
Davenport, Iowa 52804
563-343-7706 Cell
ploens_aussies@hotmail.com
---
Puppies
I
Happy Customers
I
Adult Stud Dogs
I
Adult Females
Puppies For Sale
We currently have an AKC litter by Sparkling Star and Ploens Blaze N Fire.
pictured at 5 1/2 weeks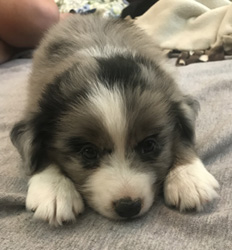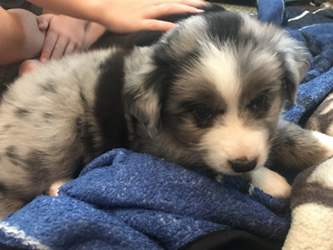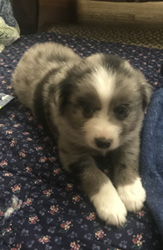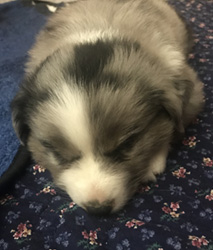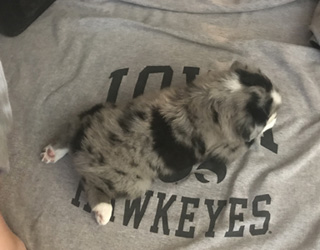 Mini Blue Merle Male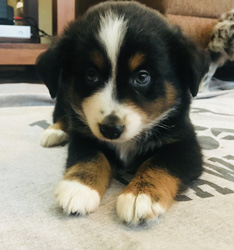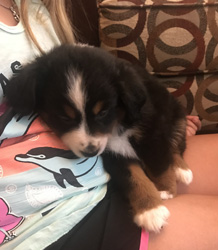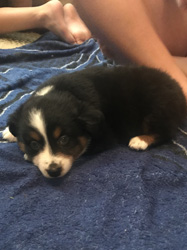 Mini Black Tri Male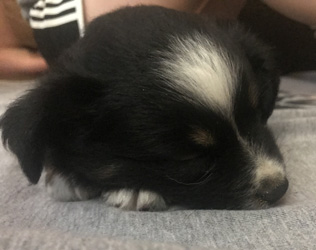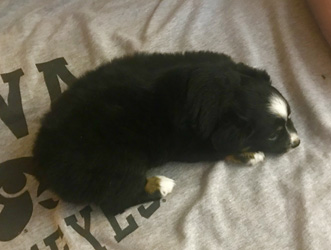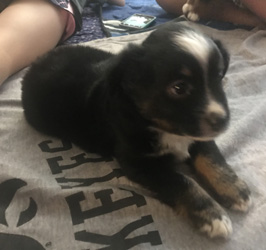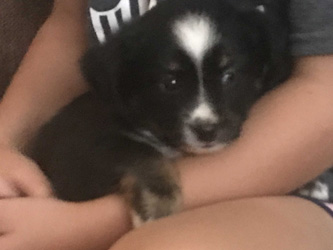 Mini Black Tri Male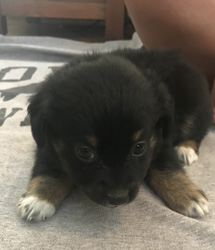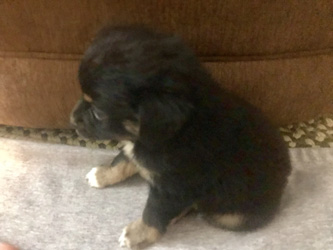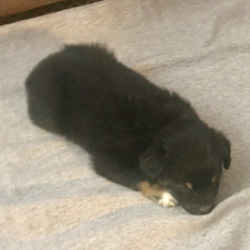 Toy Black tri female. Smallest puppy in litter.
---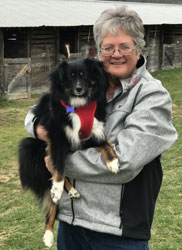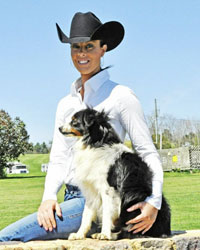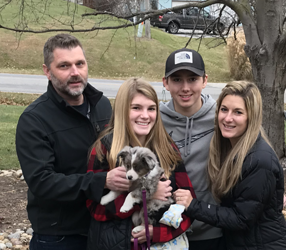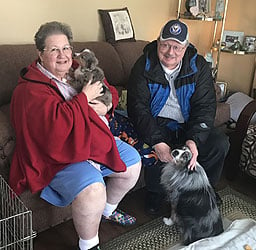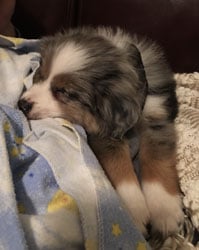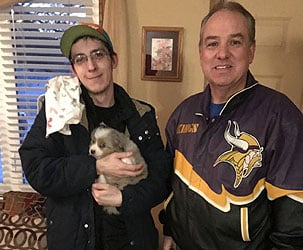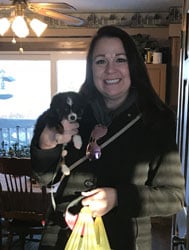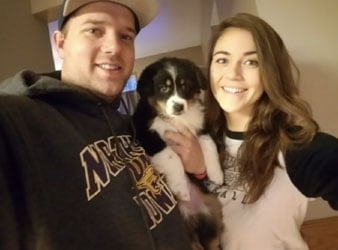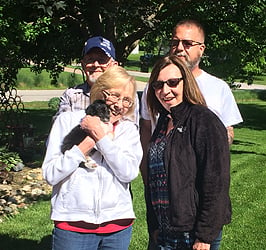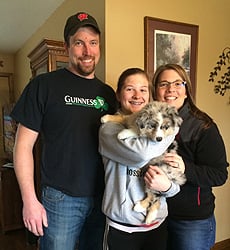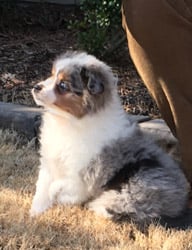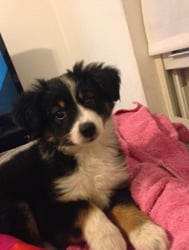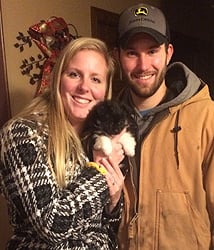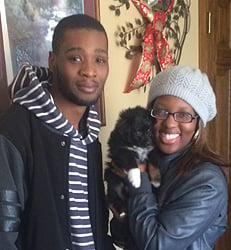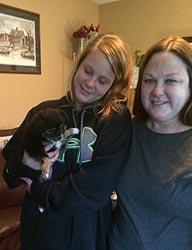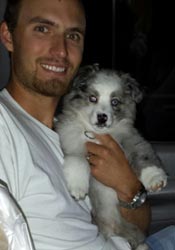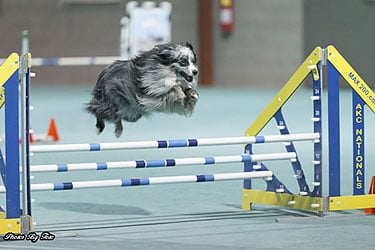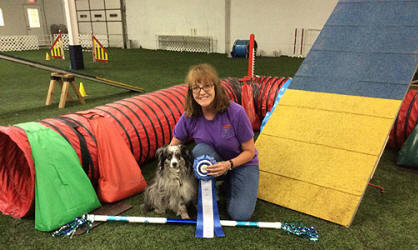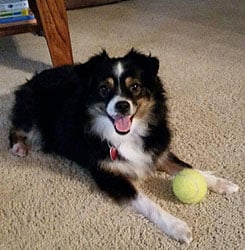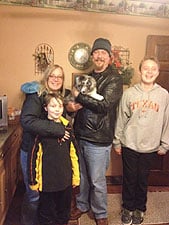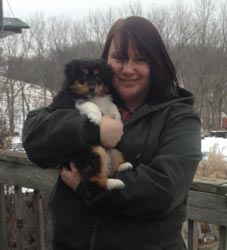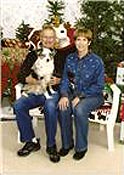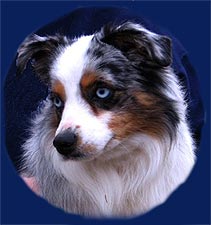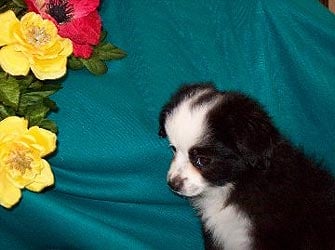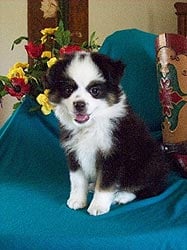 ---
Toy and Miniature Stud Dogs
back to top

click on images to view larger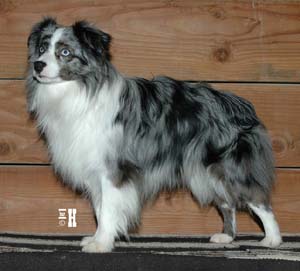 Ploens Blaze N Shooter
"Shooter"
AKC and NSDR
13" Blue Merle Male
2 Blue Eyes
---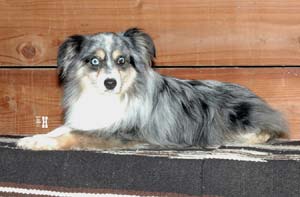 Blaze N Pete
"Pete"
AKC and NSDR
11" Blue Merle Male
Blue Eyes
---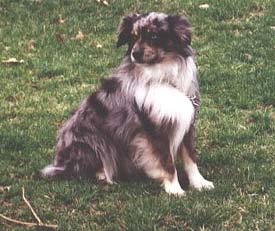 Ploen's Blaze N Guns
American Kennel Club (AKC) and National Stock Dog Registry (NSDR)
Foundation Male
Foundation Stock in the AKC
13" Blue Merle Male
2 Blue Eyes
---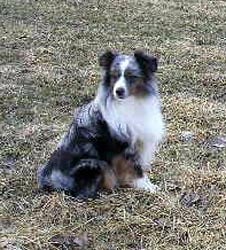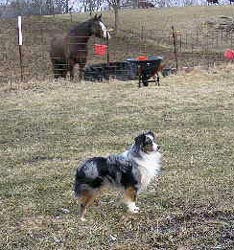 Ploen's Blaze N Fire
AKC and NSDR registered
blue merle miniature australian shepherd
Born 4-01-09
14 inches tall
---
Toy and Miniature Females
back to top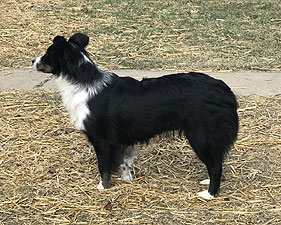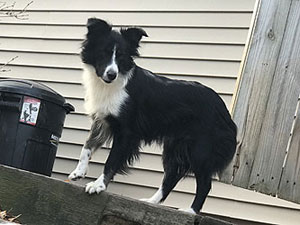 Sparkling Star
AKC black tri female 18 in tall
---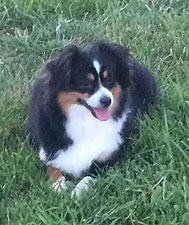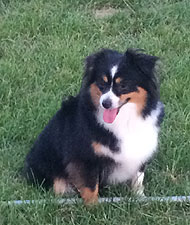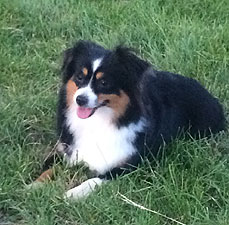 Pistol Annie
black tri toy Australian Shepherd
---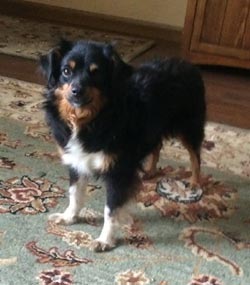 Emmy Lou
black tri toy Australian Shepherd
12 inches tall
---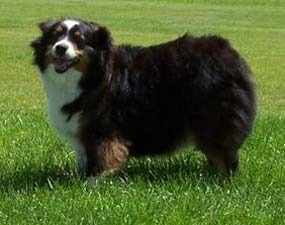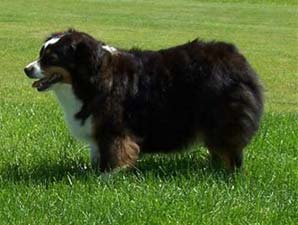 Miss Toni Tot
Black Tri Female
AKC (American kennel club) and NSDR national stock dog registry
13 inches
---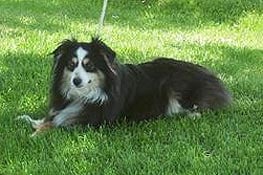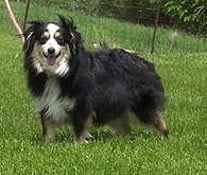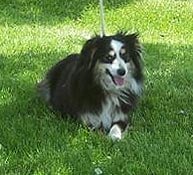 Ploens Dixie
Black Tri Toy Female
---
---